Six Sigma in de zorg: New York-Presbyterian Hospital
Onlangs verscheen in het gerenommeerde Journal of Operational Excellence publicatiebundel; een artikel over het toepassen van de Six Sigma methodologie in de zorgsector. Dit is toegepast in een van de top ziekenhuizen binnen de Verenigde Staten. De deployment leader Edward Craven gaat in dit artikel in op de belangrijkste aspecten die naar voren zijn gekomen gedurende de Six Sigma implementatie die voor hem van toepassing waren.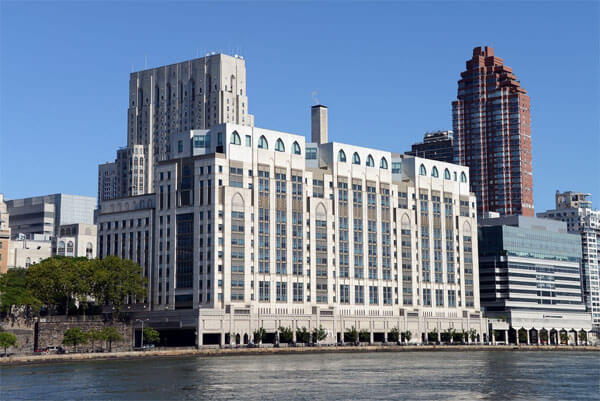 Het artikel geeft inzicht in de manier waarop trainingen zijn gegeven, hoe de projectselectie heeft plaatsgevonden en hoe de focus werd behouden op de strategische fit (de wisselwerking tussen de interne organisatie en de externe omgeving van het ziekenhuis). Binnen New York is het ziekenhuis het hoogst aangeschreven en is een voorbeeld voor de overige ziekenhuizen in de directe omgeving. De geleerde lessen die aan het einde van het artikel worden beschreven, zijn dan ook voor hen van relevantie. Overigens zou het voor de zorg in Nederland mogelijk een interessante casus kunnen zijn, gezien Six Sigma steeds meer begint terug te komen in Nederlandse ziekenhuizen. Het artikel is Engelstalig en
is hier verkrijgbaar.
This article could only be printed with explicit permission from SixSigma.nl or one of its authors, use freely but this is restricted for different purposes, please inform SixSigma.nl whether the purpose is legitimate or not.